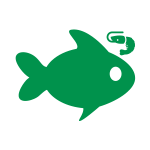 SPECIES
Choose the species you want to grow and see how much your profit will be.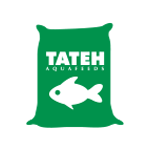 QUALITY FEEDS
Know which product is best suited for your fish, depending on your culture system.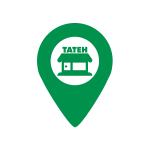 BRANCH LOCATOR
Locate where to buy Tateh Aquafeeds or contact Tateh Technical Sales Representative nearest you.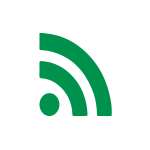 BLOG
Learn the latest aquaculture technologies, industry updates and practical business tips.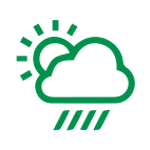 WEATHER
Get weather, dam level and tide updates.

PRICE WATCH
Know the farm gate price of various aquaculture commodities from Luzon, Visayas and Mindanao.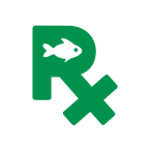 AQUACULTURE RX
Know the common symptoms of both fishes and crustaceans and how to treat or prevent them.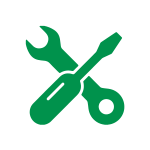 TOOL KIT
Bundled resources that includes Directory of Hatcheries, Fish Buyer, Calculator, and more!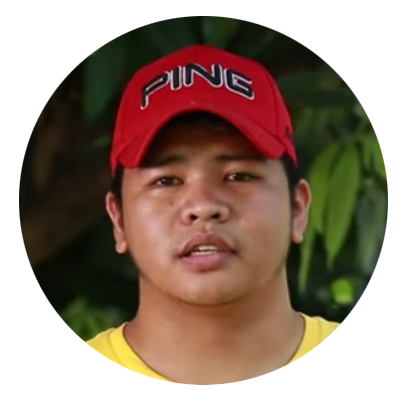 Before we learned about the AquaBiz app, we experienced mortalities in our operations. When we started using the app, we were able to gather ideas and searched for techniques on what to do to lessen our problem. We had better harvests. According to the buyers, our fish is good quality.

Jeff Ruztan Ferrer - Accountant/ Milkfish Farmer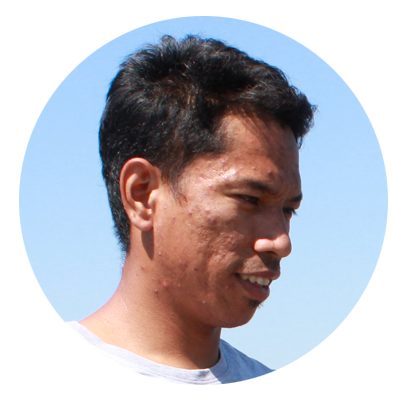 What I liked about the AquaBiz mobile app is that, the information is specific per species and where it can be cultured.

Reggie Dela Pena - Civil Engineering Student/ Malaga Farmer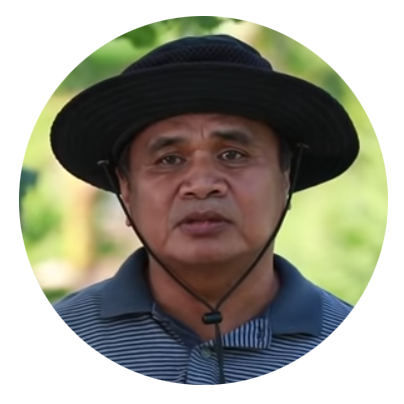 On their weather and tide feature, i learned about the duration of the upcoming El Nino, that it will last until August. If I had not known, I would have stocked and lost profit.

Ruben Garcia - Entrepreneur/ Fish Farmer
AquaBiz App is designed to guide first time fish farmers on what species to culture, how it is being grown, and what feeds are available for a specific species.
You can do a lot! Because it was designed with you in mind, the AquaBiz App has some great value-added features that is very useful in fish farming venture such as calculators (Daily Feed Requirement, Daily Growth Rate,mFeed Conversion Ratio, etc) , Price Watch, Aquaculture RX, Weather Forecast, Tide Table and Dam Levels!
You can instantly use the Tateh AquaBiz App right after you download, either from Google Play (Android) or App Store (IOS).
No, you don't have to pay anything. It is completely FREE to use!
Yes, you can use the Tateh AquaBiz App even without wifi or internet connectionexcept when accessing the following sections: weather, tide table, and dam level updates, download pdf brochure, branch locator (maps and direction), TatehTV, Facebook login and sharing, registering and login accounts.
We are mindful of your privacy thus your email and contact number remain secure even after registration.